Regular price
Sale price
$35.00 USD
Unit price
per
Sale
Sold out
Not what you are looking for? Want something customised?
Embrace fearlessness and inspire others with our captivating "Be Brave" Canvas Gallery Wrap. This remarkable piece of art features a stunning image of a courageous woman free-falling, capturing the essence of bravery. Crafted with the finest materials, our gallery wrap is designed to elevate any space and ignite a sense of empowerment within you. Hang it in your home or office as a constant reminder to face challenges head-on and conquer your dreams. Don't just settle for ordinary décor; let our "Be Brave" Canvas Gallery Wrap fuel your determination and showcase your fearless spirit to the world.
Share
View full details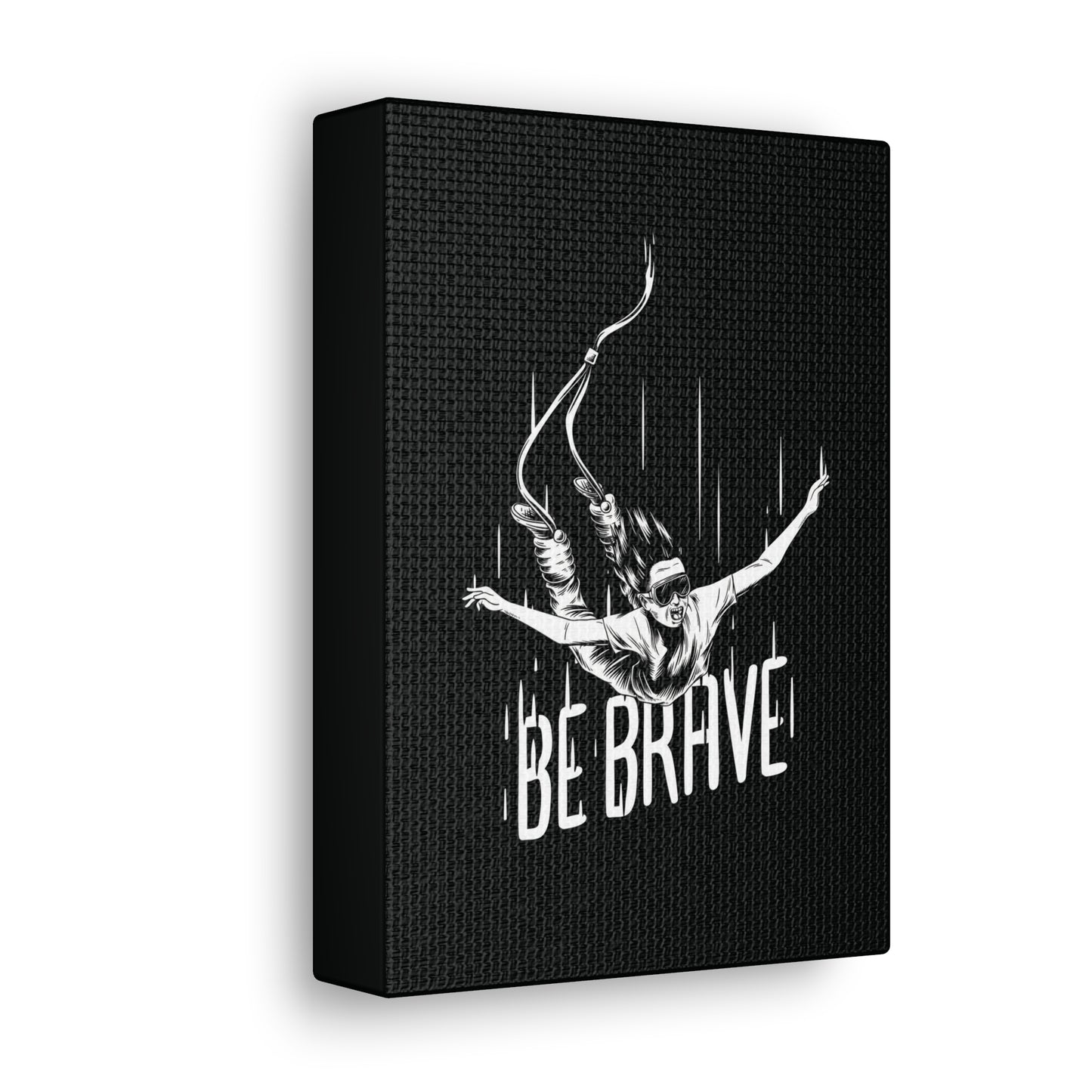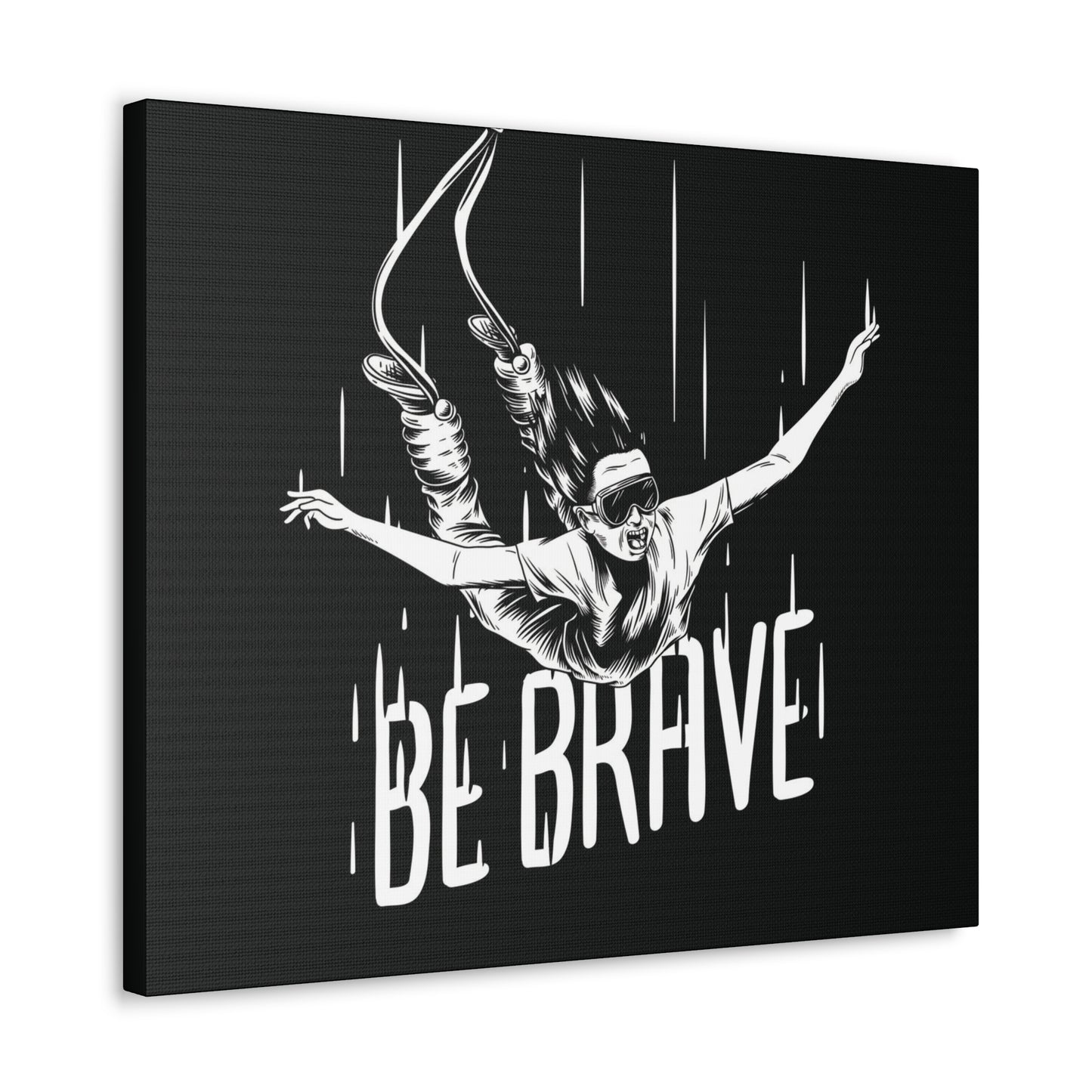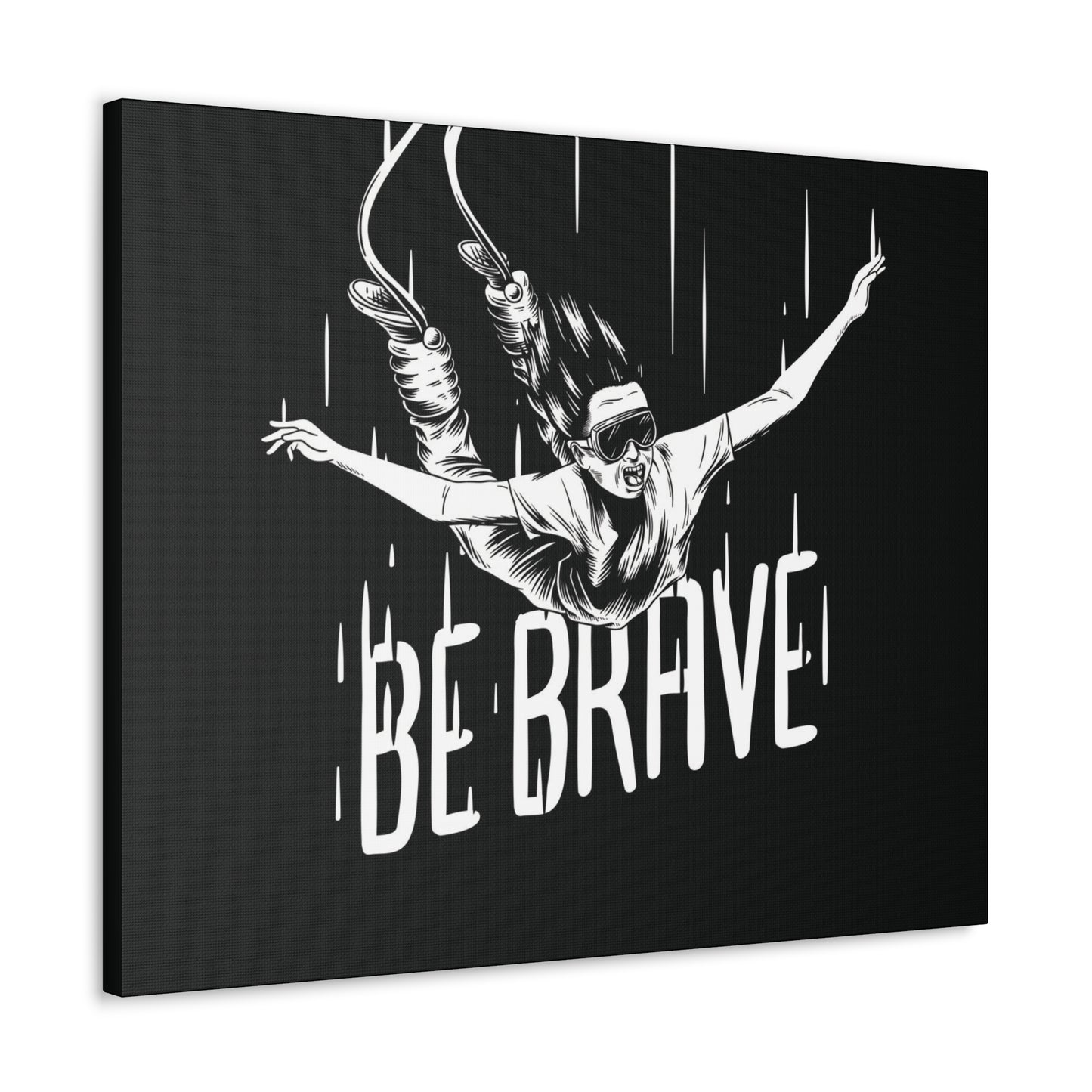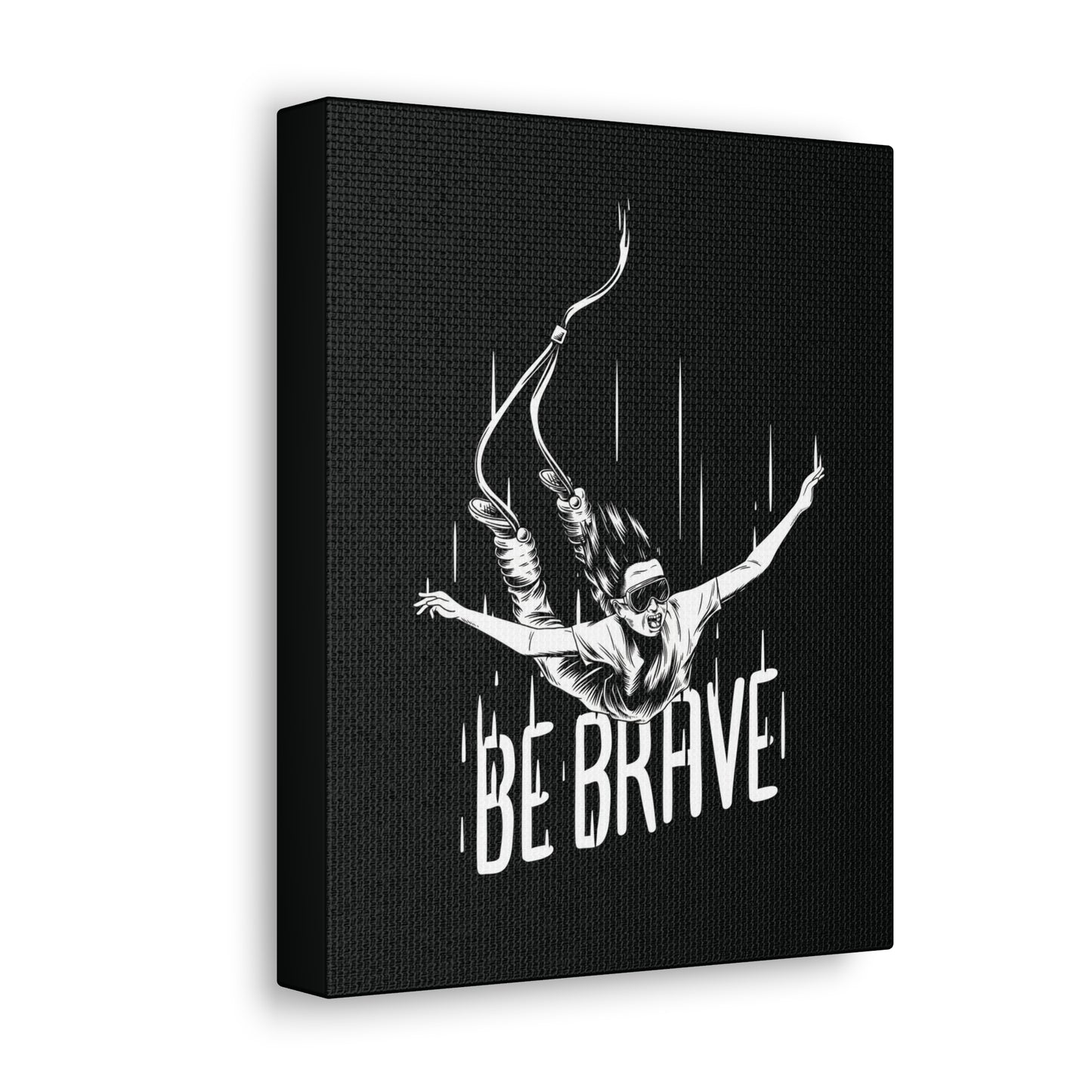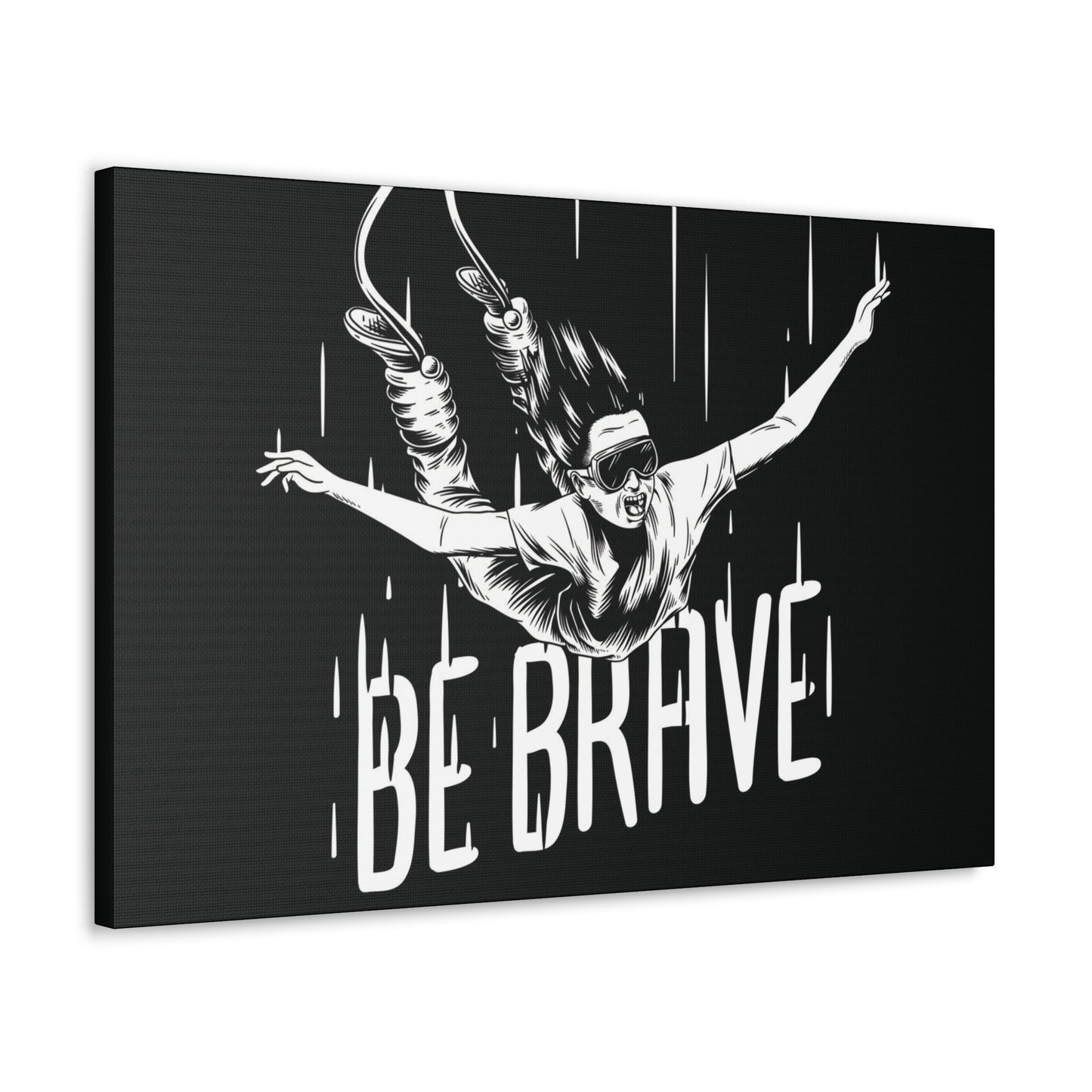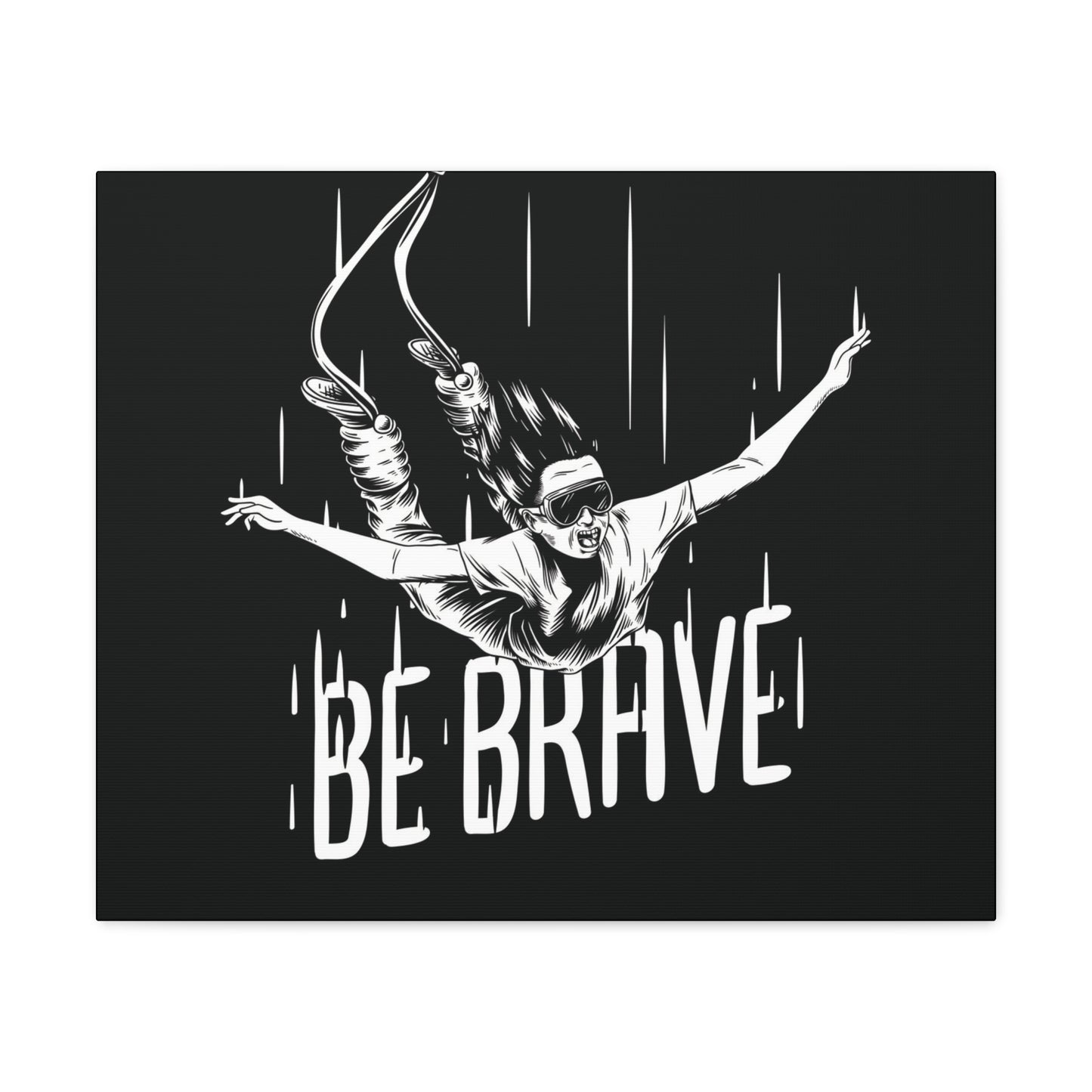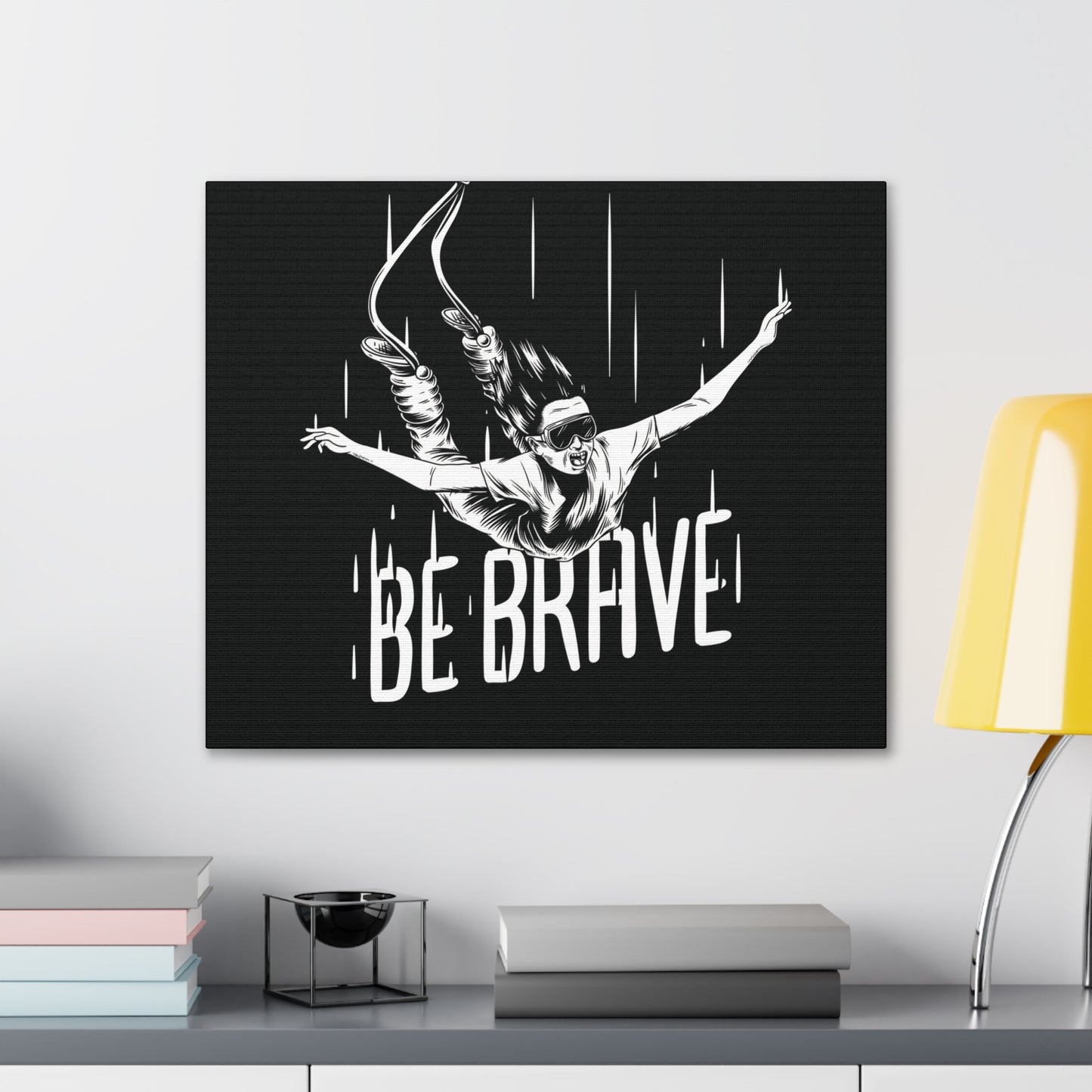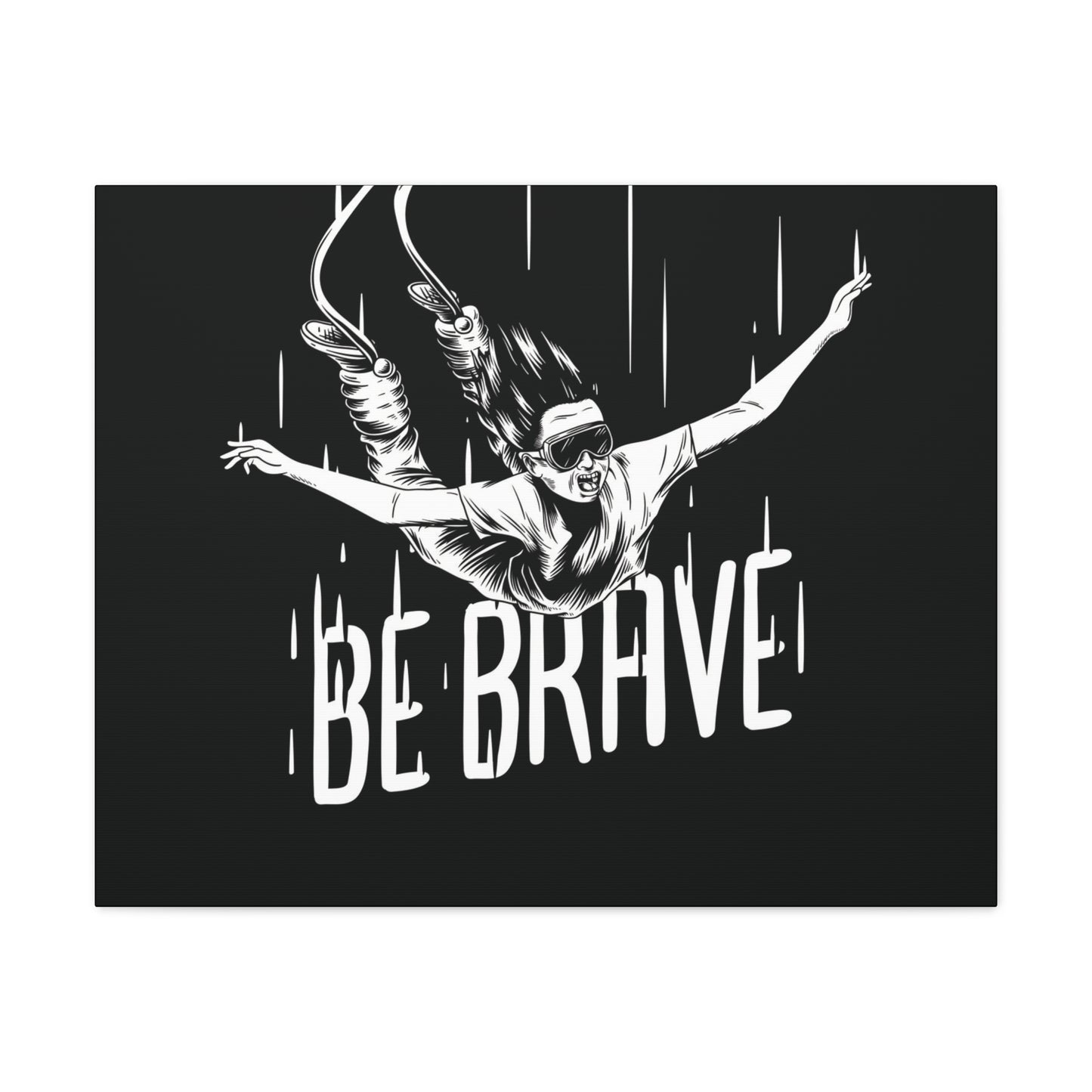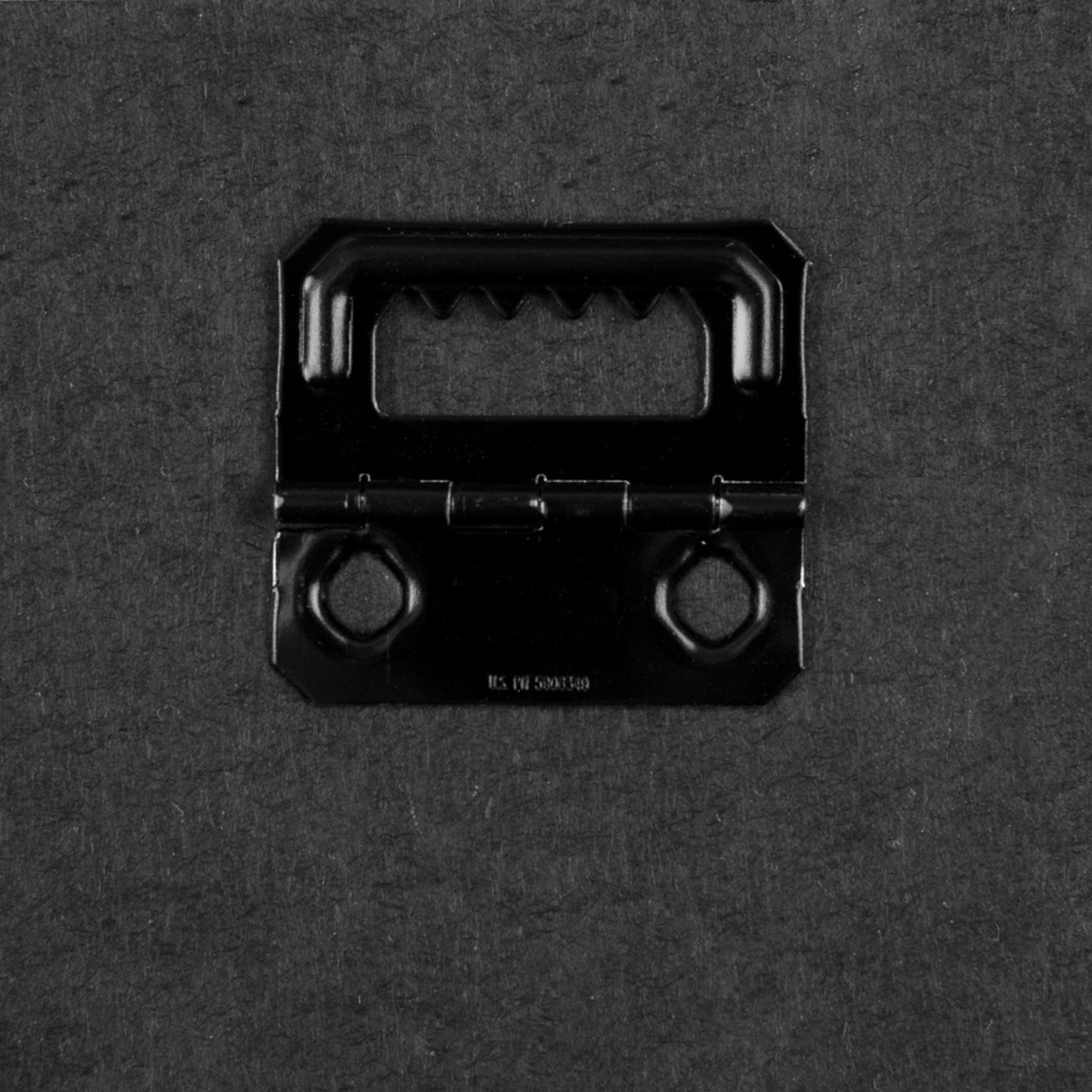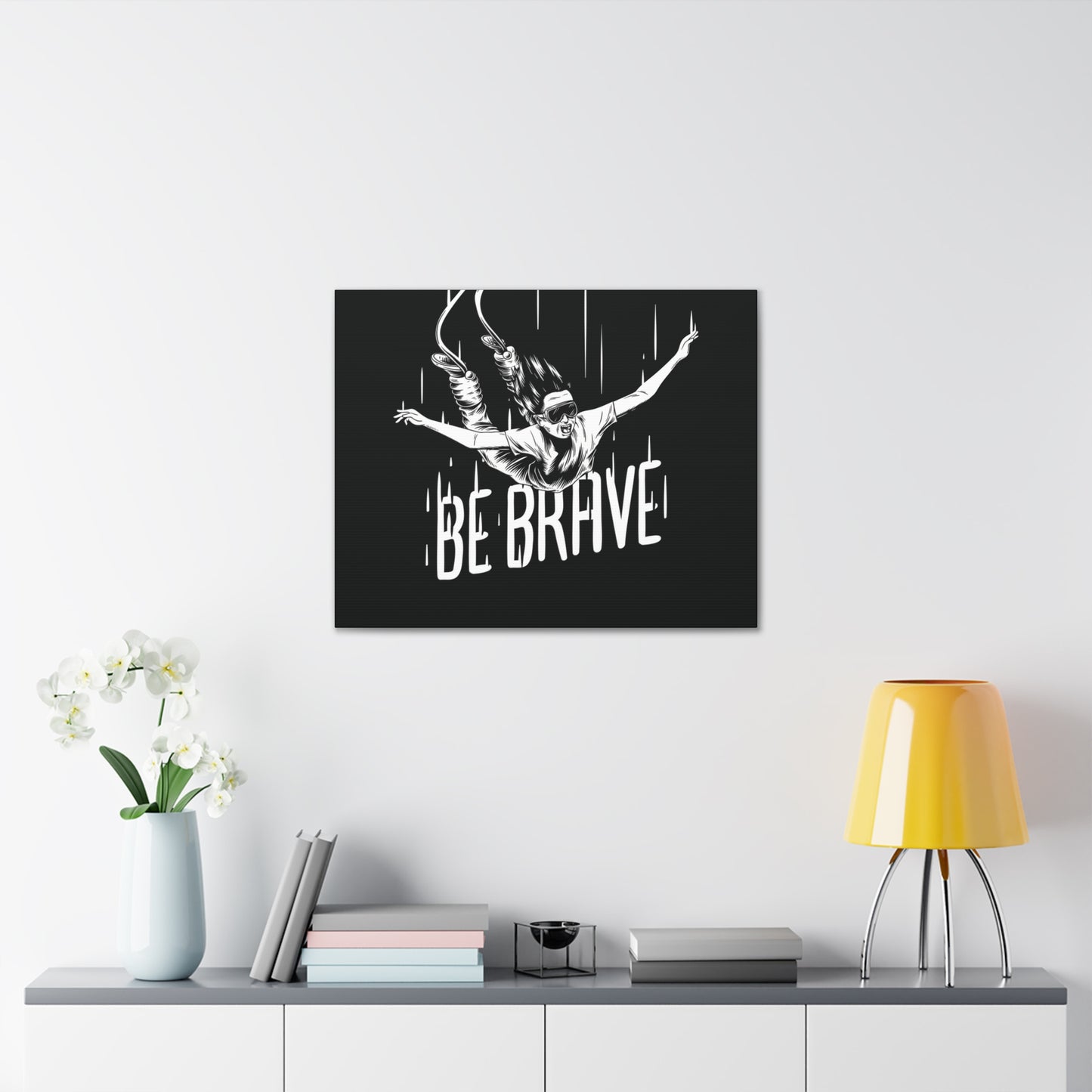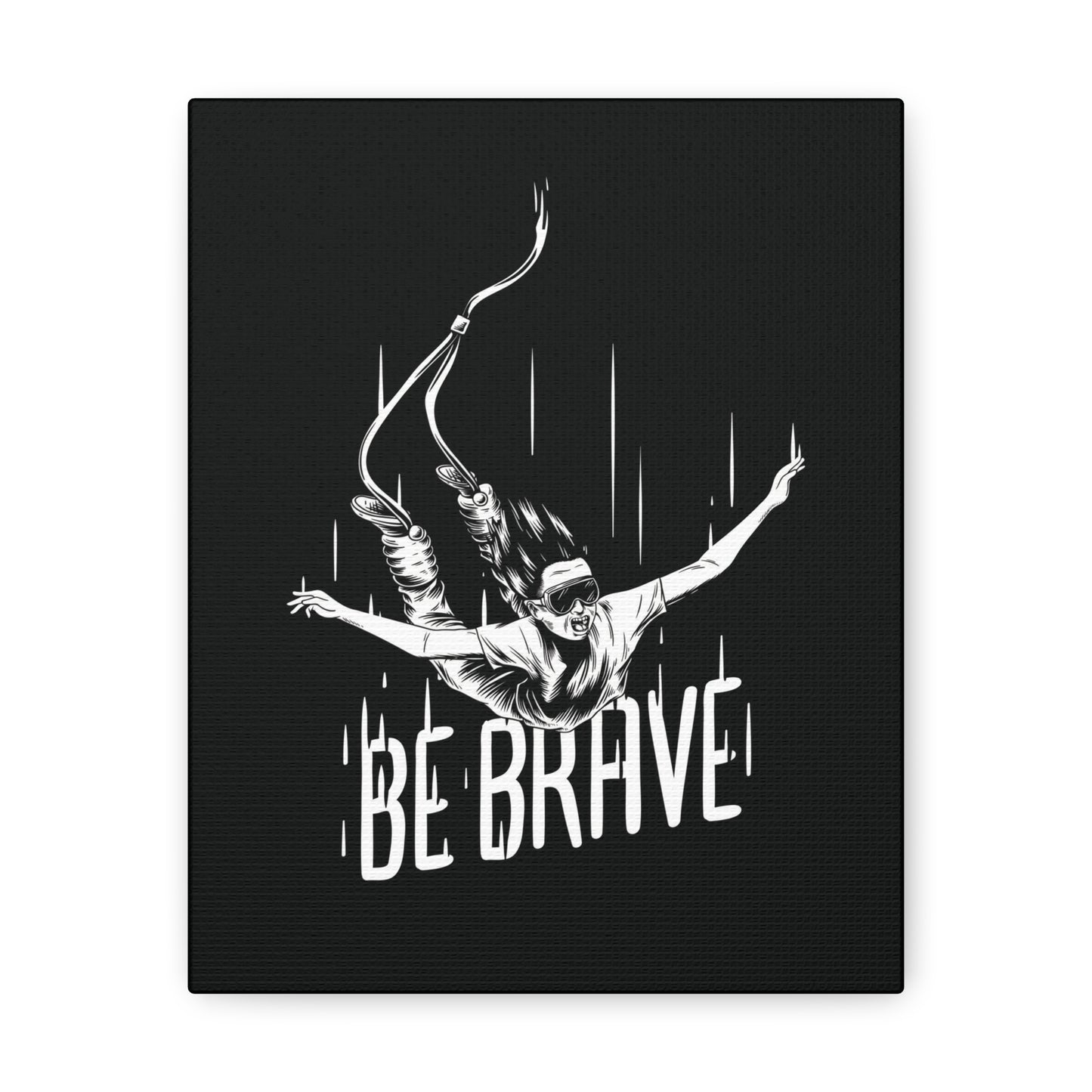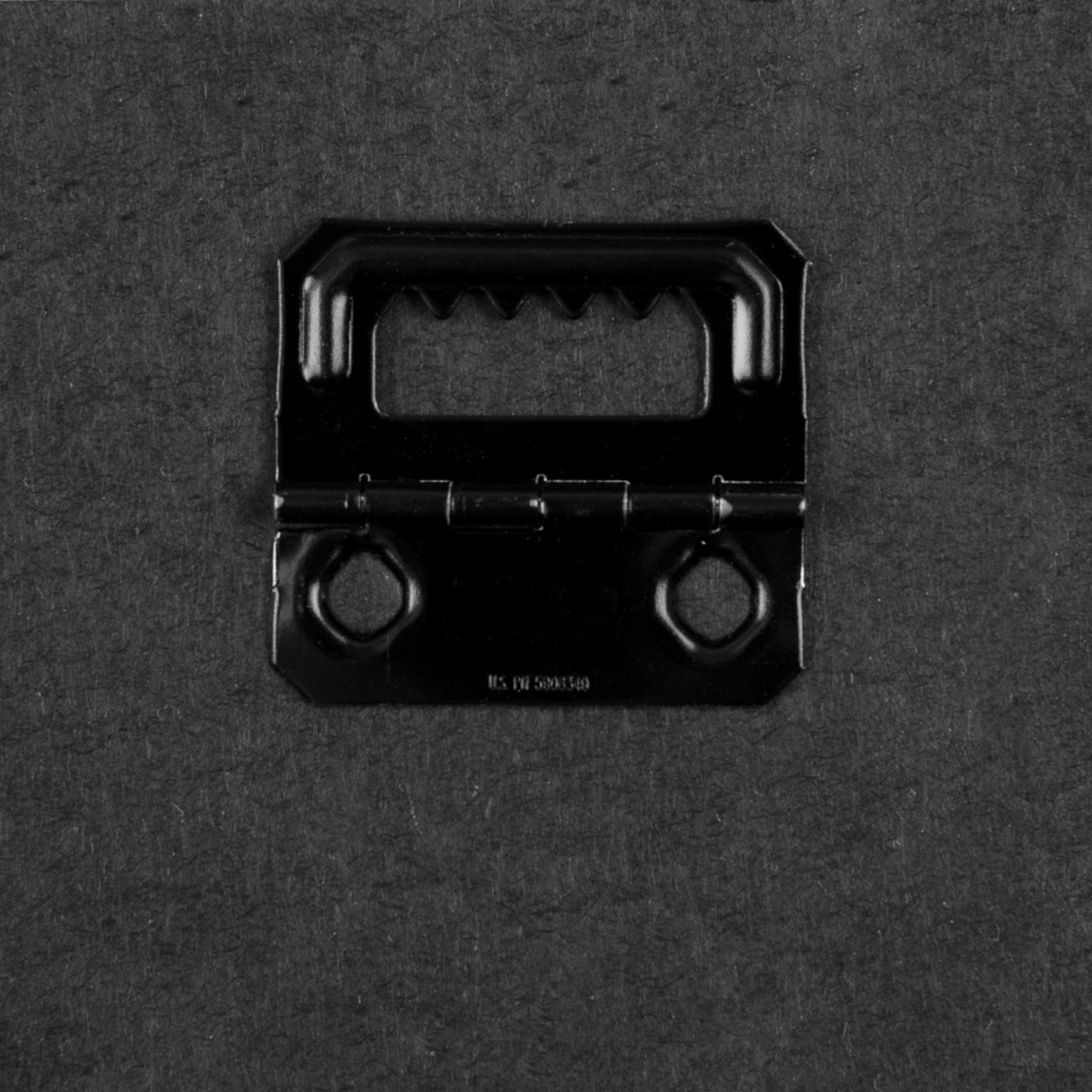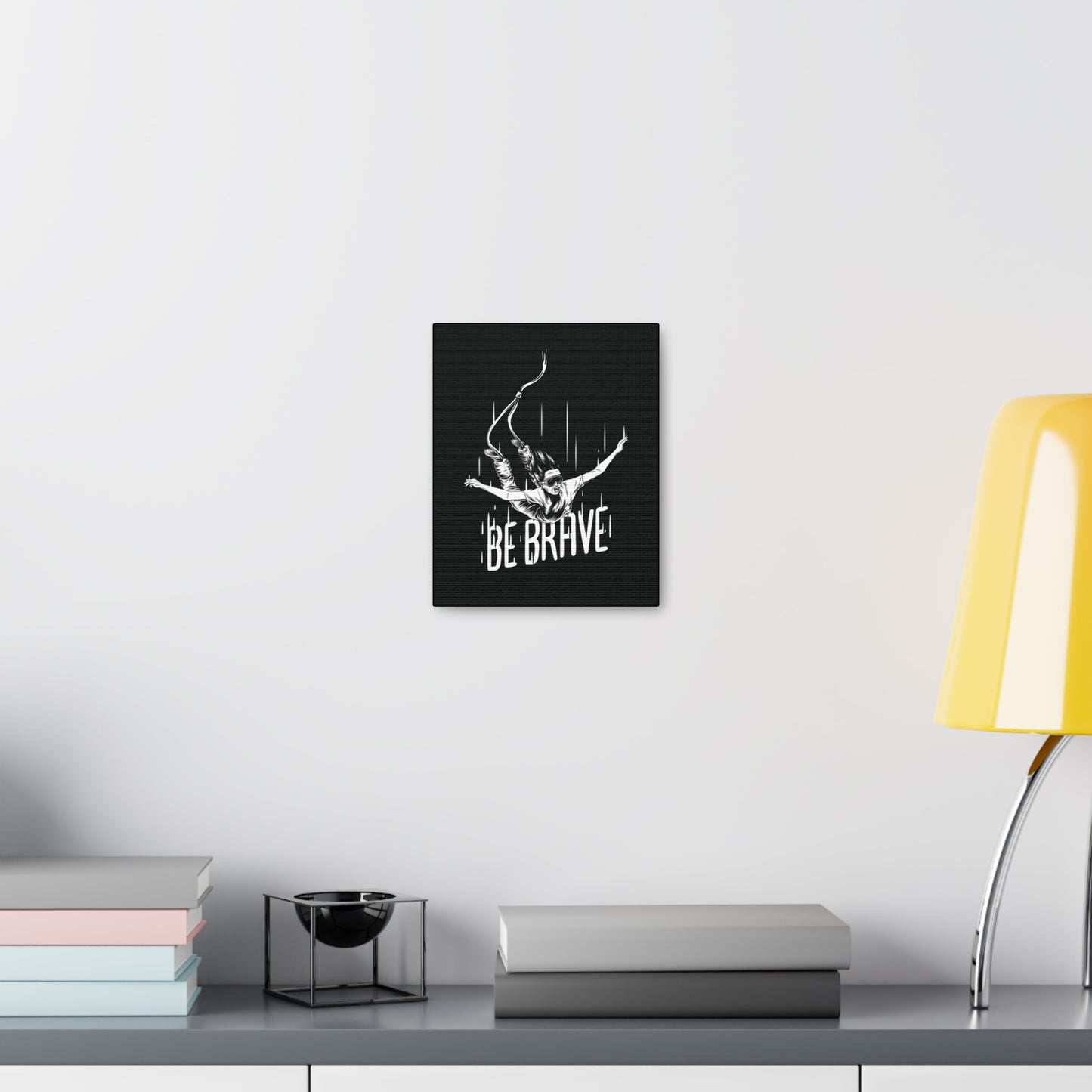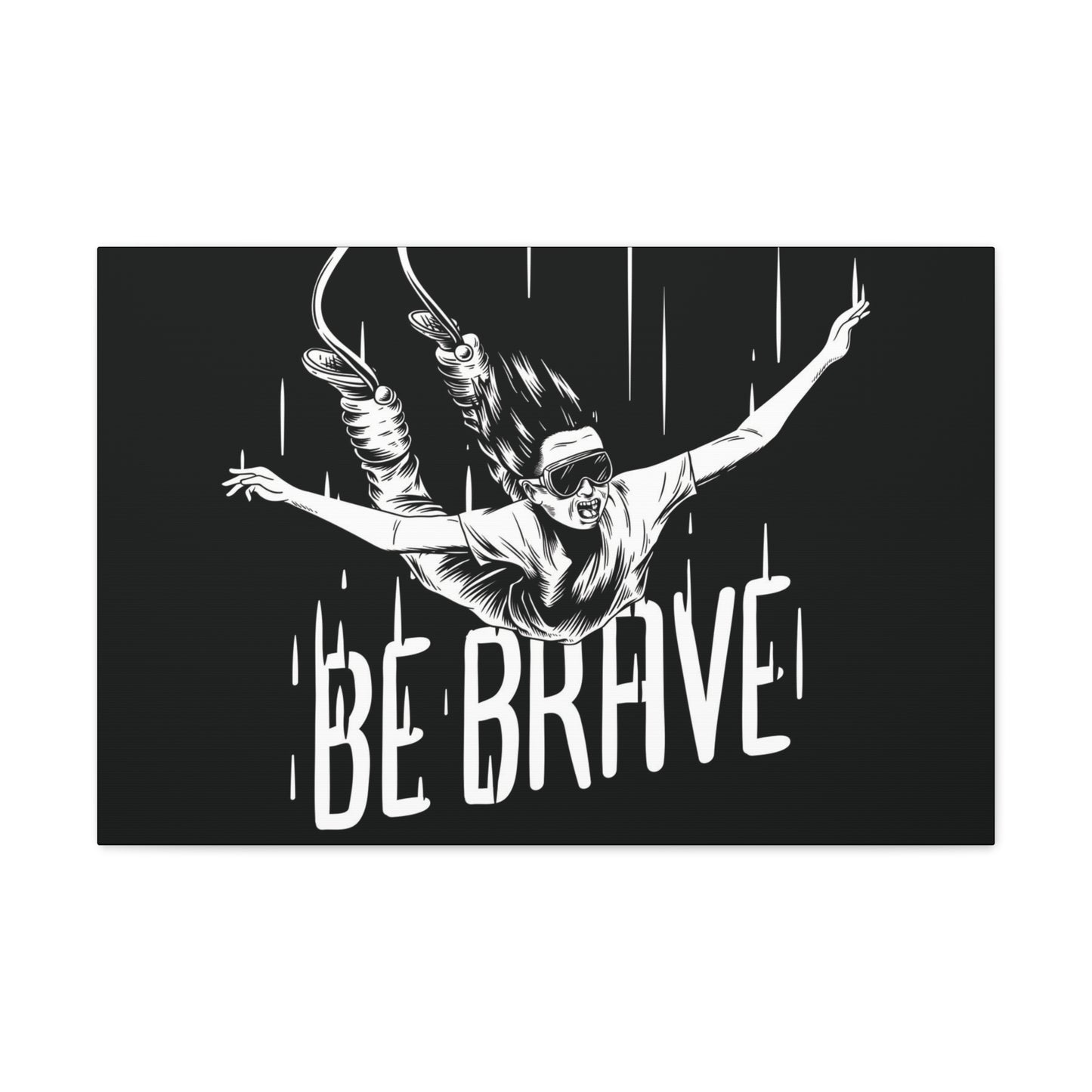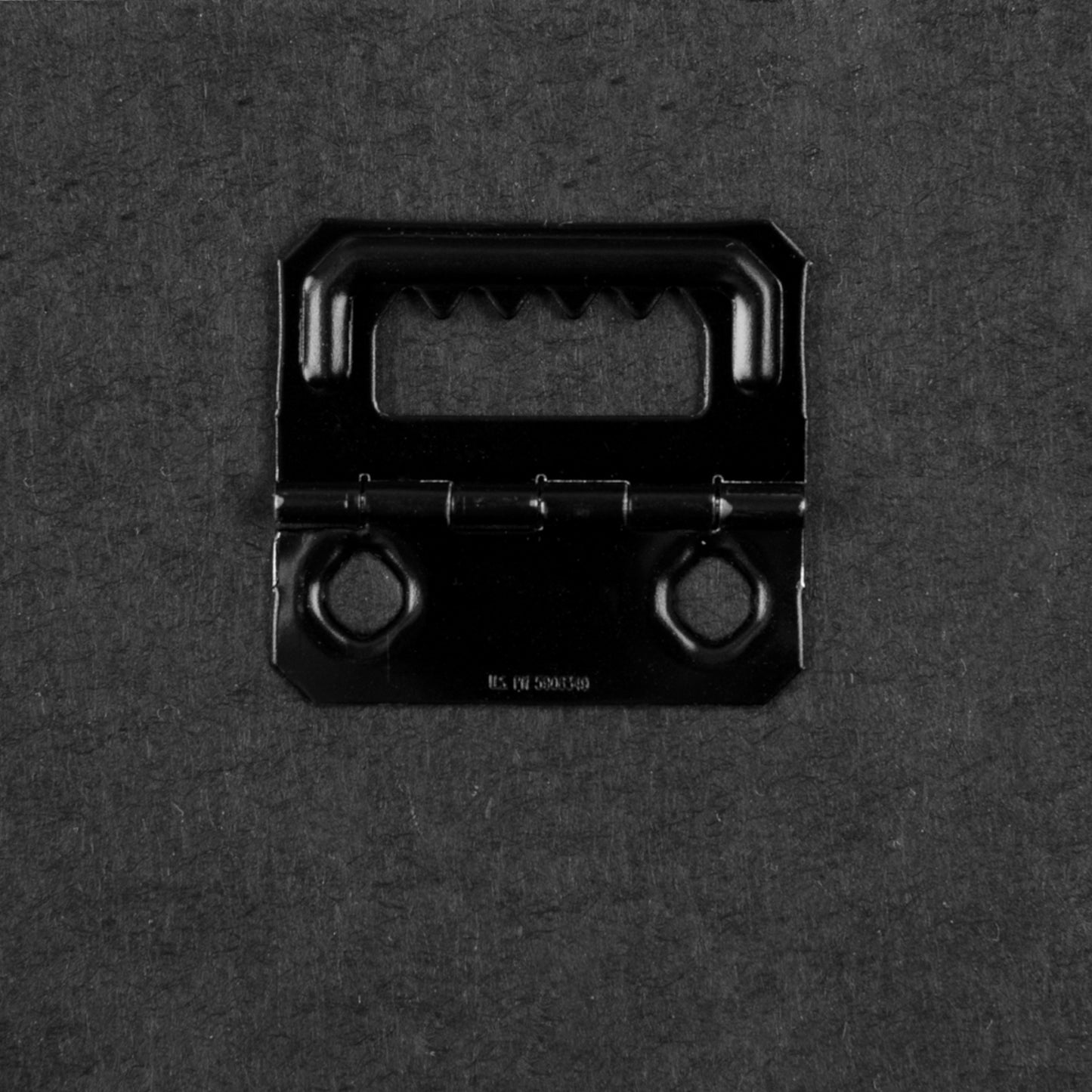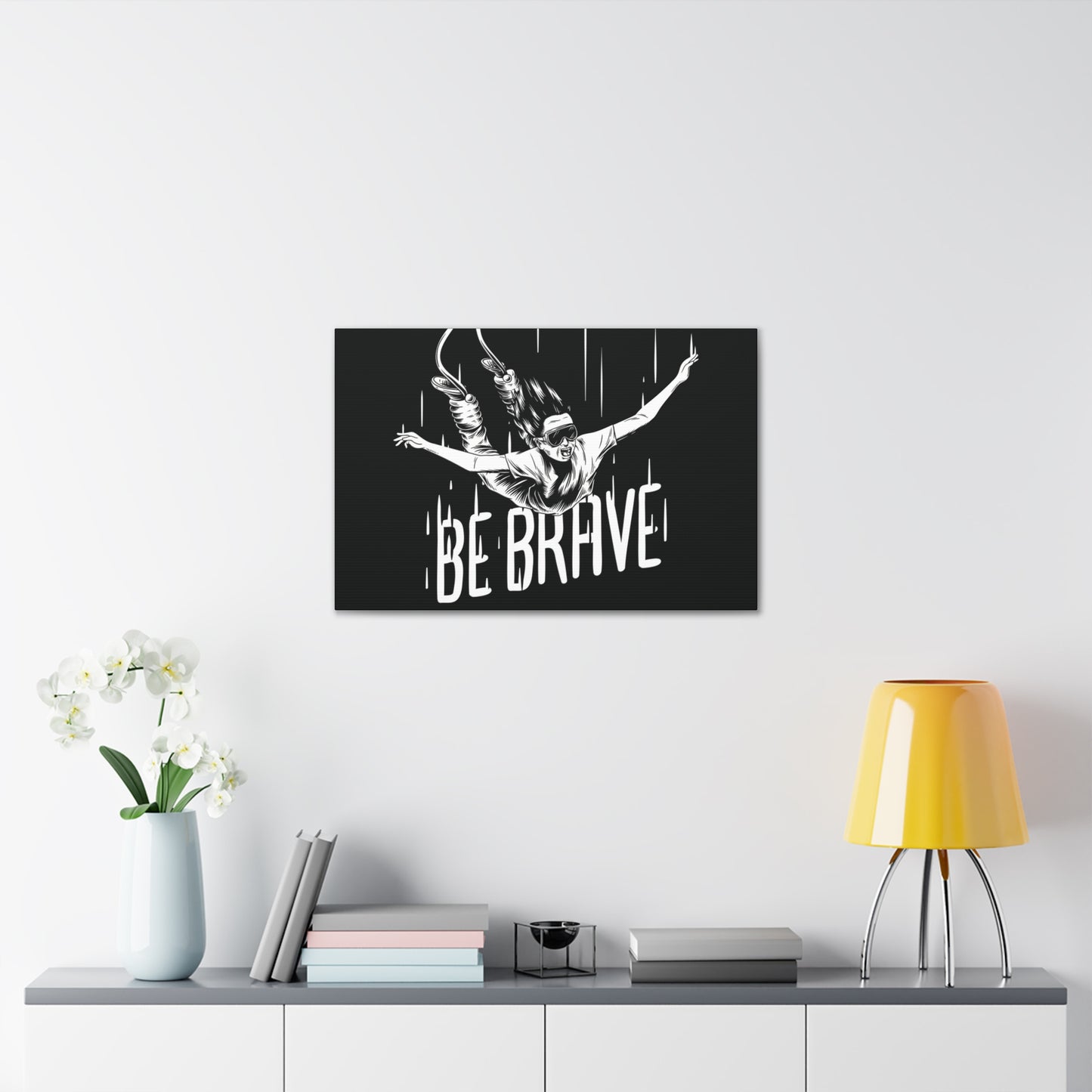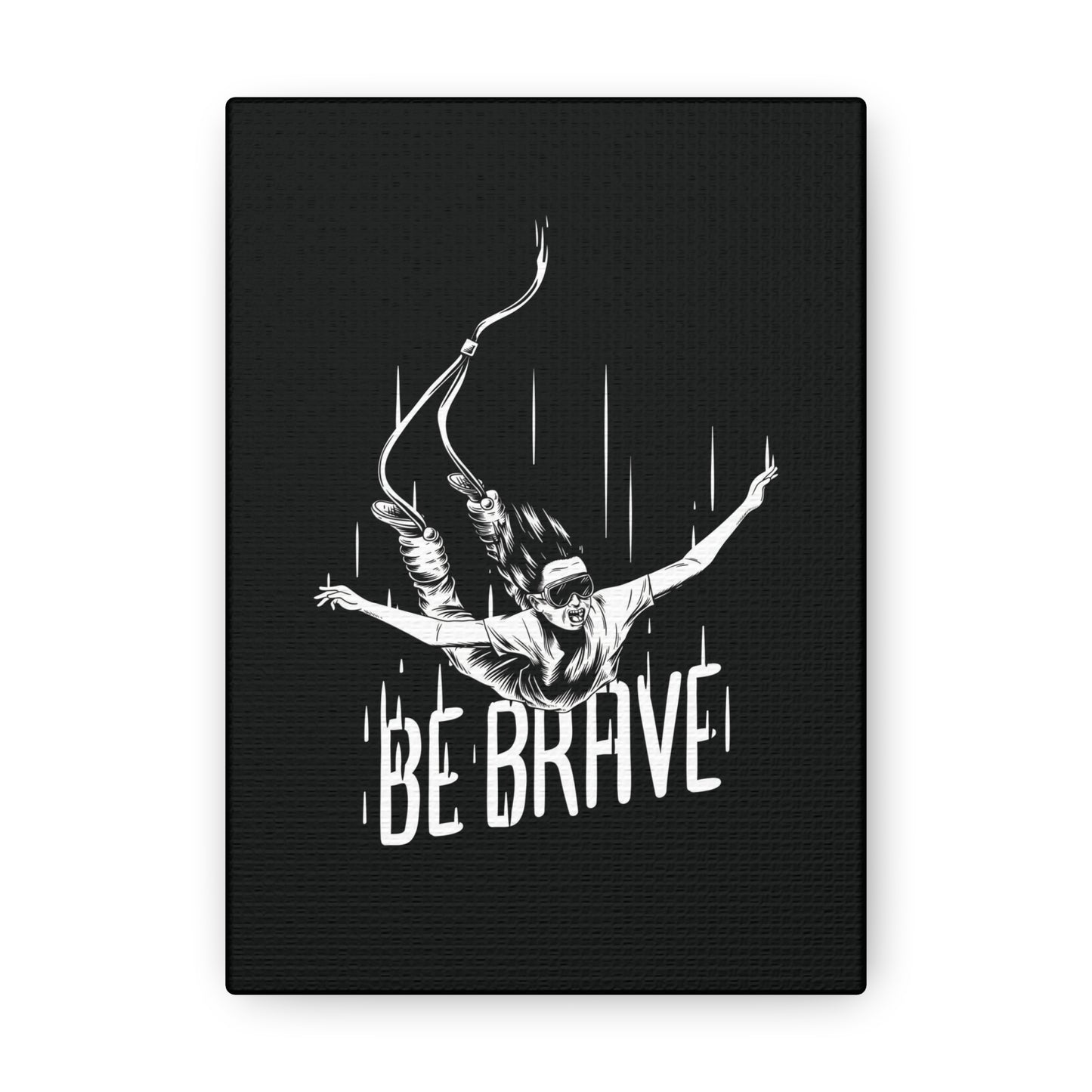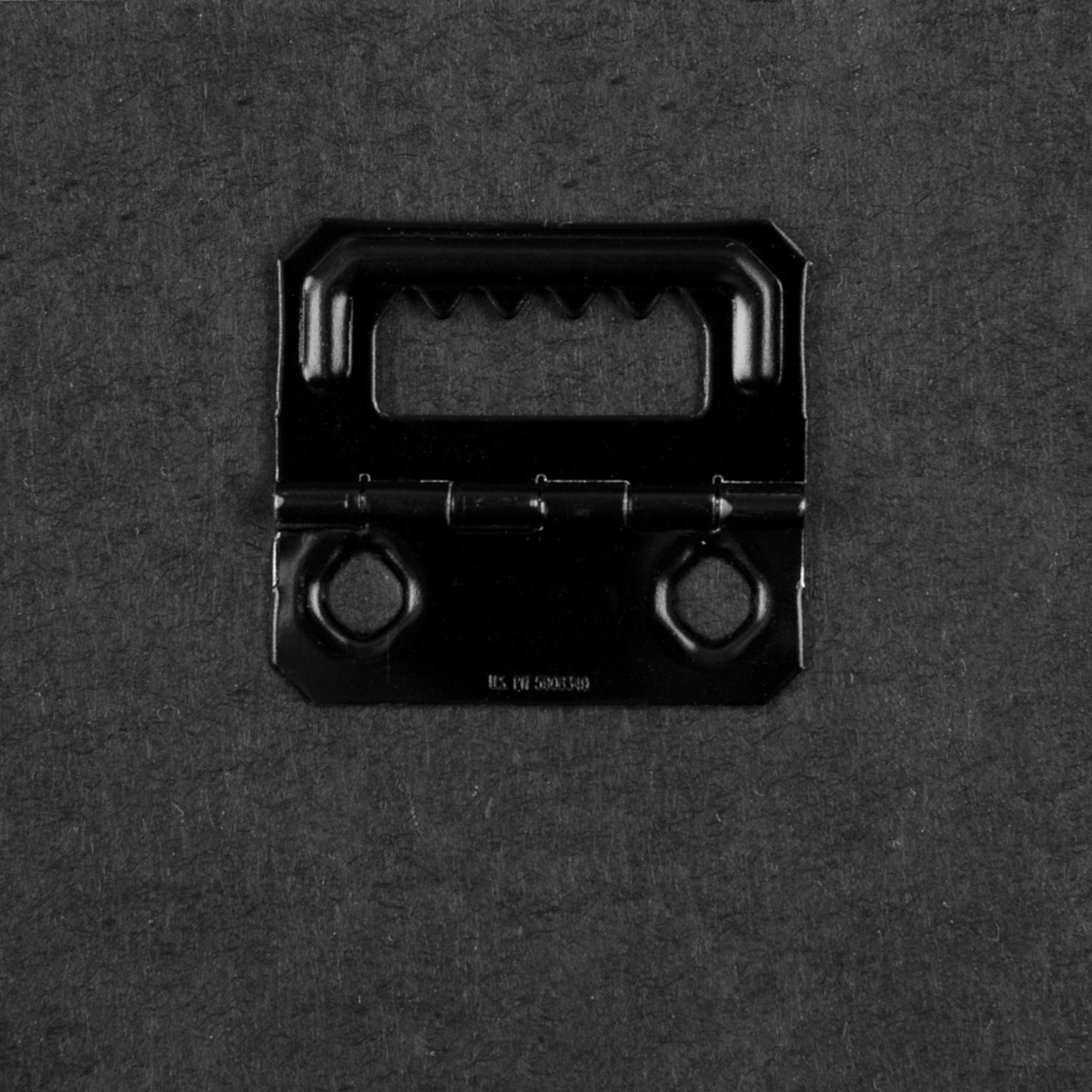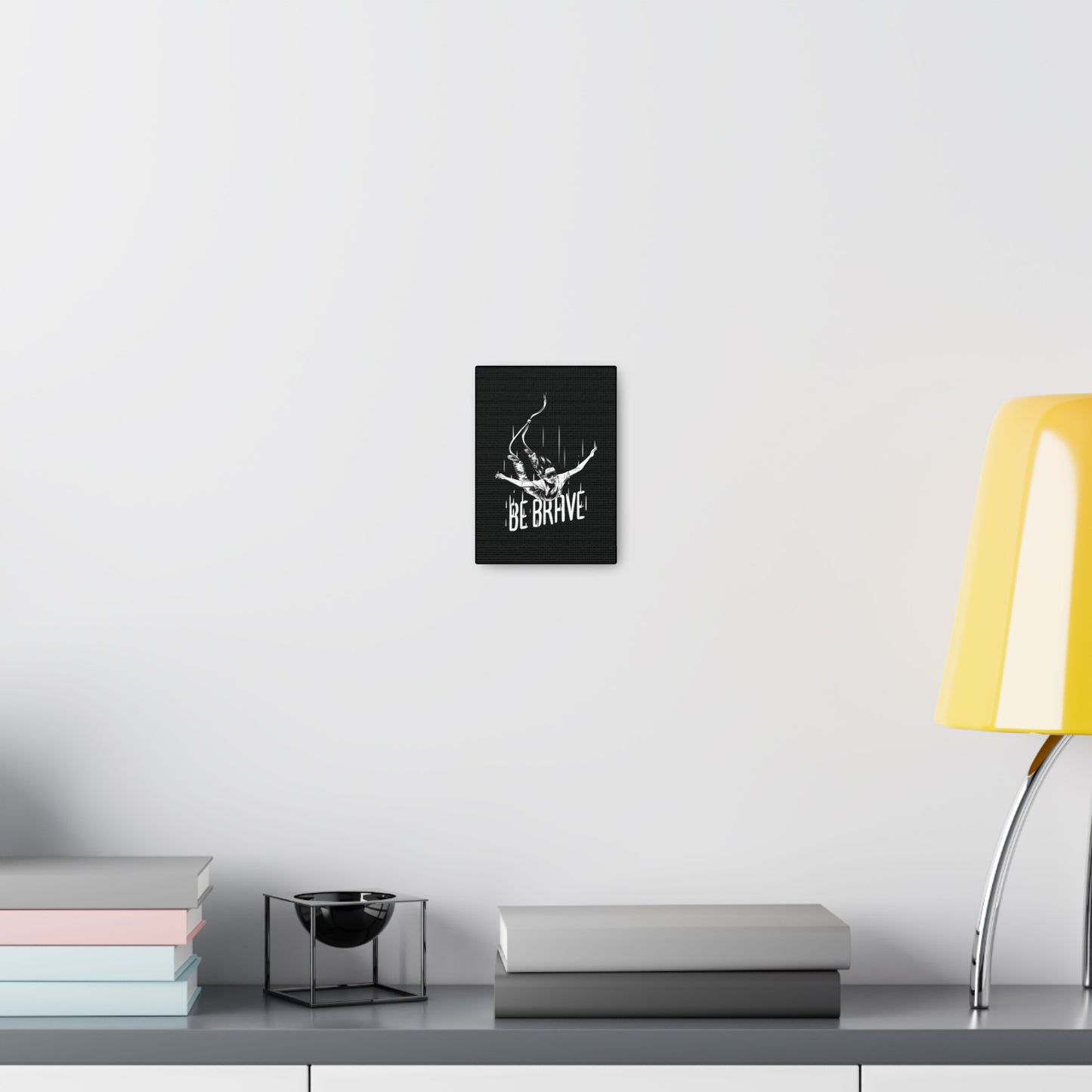 Customize Products & Designs
Canvas Gallery Wraps
Transform your space into a stunning art gallery with our Canvas Gallery Wraps! Crafted with precision and care, each wrap is printed on top-quality canvas, ensuring outstanding clarity and detail. Made from artist-grade cotton substrate, these wraps are the perfect medium for bringing your artwork to life.
With multiple sizes available, you can easily find the perfect fit for any room in your home. The patented solid support face and closed back design provide durability and protection, guaranteeing that your prints will stand the test of time.
Featuring a 0.0135 inch thick fabric weighing 400gsm, our Canvas Gallery Wraps are not only visually captivating but also highly durable. They are made to withstand the test of time while maintaining their vibrant colors and intricate details.
Indoor use only? No problem! Our Canvas Gallery Wraps are designed specifically for indoor display. Whether you're looking to add a touch of elegance to your living room or bring life to your office space, our wraps will exceed your expectations.
Elevate your decor today with Canvas Gallery Wraps and experience the breathtaking beauty of high-quality art prints in the comfort of your own home.
Care Instructions
If the canvas does gather any dust, you may wipe it off gently with a clean, damp cloth.
Key Features
Hard Sealed Backing

Comes with hanging hardware for an effortless install of the canvas

100% Cotton canvas

Printed on a natural white, matte, ultra smooth, 100% cotton canvas with 400gsm standard

Vibrant colors

The latest printing techniques and custom-developed, archival pigment-based inks provide bright and crisp colors matching your craziest designs

Lifelong color

High quality manufacturing and printing guarantees that the canvas will live for generations

Taut corners

Built with a patented solid support face canvas with beautifully finished, taut corners that give a clean and crisp look